Are you looking forward to finding an online tool that translates your document into another language without any language restrictions? If that's the case then you have reached the right place. In this article, I am going to talk about an awesome online document translator tool named DocTranslator. Using this tool, anyone can easily convert their document into another desired language within a few seconds.
This tool supports over 100 languages and works like a charm. You just need to upload your document, select the language and click on the appropriate translation option. Don't worry, I will be discussing with you all the steps required to use this document translation tool.
What is DocTranslator
DocTransaltor was founded in 2011 and is a US-based company. This tool offers a free plan as well as a paid plan. You can first use the free plan to get accustomed to the tool and if the tool works fine for you then you can switch to the paid plan for a better experience and avail more features.
You may get your content translated into more than 100 languages for free using DocTranslation. It allows you to translate texts from English to Spanish, German, or French. Let's say you want to make some unusual translations, such as translating from Taiwanese to Chinese. In that scenario, you can also use DocTranslation's services to perform these complex language translations. Using this online tool, you can translate your document to any language that comes under the supported 100 ones for free. And for business owners or professionals, there is also a paid plan for them.
For documents with a word count of 2,000 words or less, the DocTranslator service is free. If you need to translate a longer text copy, the premium plan is used. The paid or the pro version is less expensive than most software present in the current market that provided this type of service. Unlike other document translating services, you only need to pay for what you will be using.
Features of DocTranslator:
Translate any document without any language restriction.
Free document translation service up to 1000 words.
DocTranslator support over 100 different languages.
Fast online translator tool.
The free plan offers unlimited document conversion of MS Word, MS Excel, MS PowerPoint and InDesign Files.
The paid plan offers all the document conversion that comes with the free plan as well as PDF.
The paid plan is not expensive as it's just 0.005 dollars per word.
How To Translate Document Text To Another Language
First, visit this link: https://doctranslator.com/
Click on the "SIGN UP FOR FREE" option.
Enter your personal details like name, email address and password.
Answer this question: How did you hear about us?
Agree to the Terms & Conditions by ticking mark the small box.
Finally, click on the Register Account option.
Now, Sign In with the email id and password.
Click on the Upload file option and upload your document.
When the document gets uploaded.
Select the language in which you want to translate the document texts.
Click on the suitable translation option.
Done, your document will be automatically translated to the desired language.
In the end, download the translated document.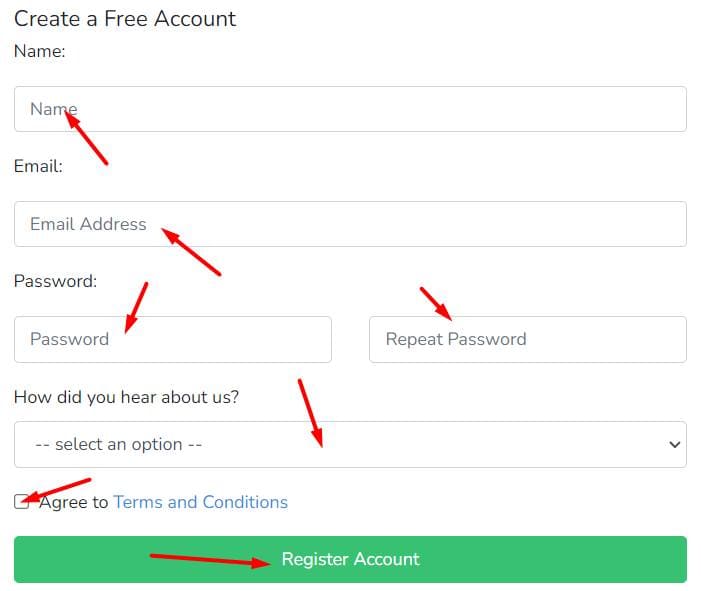 You can also upgrade to the premium plan for translating texts of more than 1000 words and the PDF file document conversion is also supported in the paid plan. I hope that you have understood the usage of this tool and will be able to translate your docs easily after going through this article.